Get help from someone with experience
My name is Filip Killander, and I work as a project manager and music producer at KMR Studios in Uppsala. I work full-time helping artists complete, record, and release their own music. In addition to this, I assist companies, filmmakers, and other creators with various production solutions.
Since 2019, I have produced, mixed, and mastered over 200 songs that are now available on all streaming platforms. I have given lectures at Sensus and have been interviewed by companies and organizations such as Genelec, SKAP, and PopMuzik.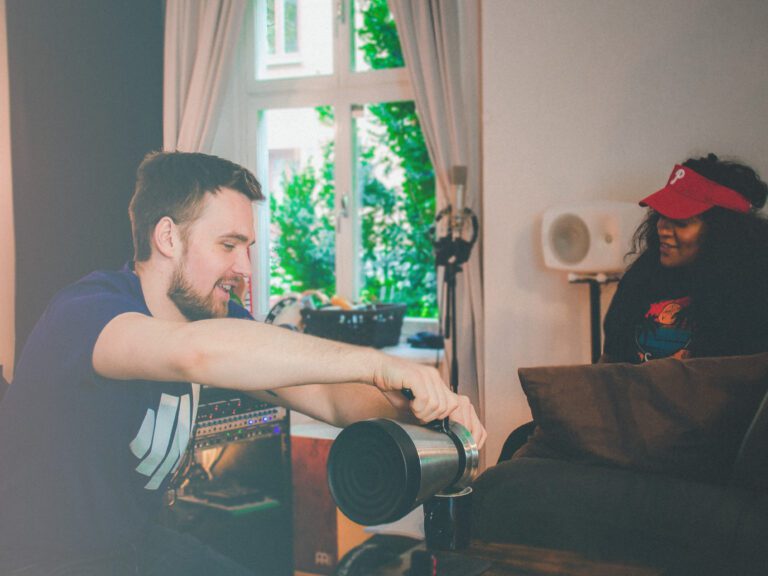 Reviews and References
Read some of the 60+ reviews left by artists and companies who have worked with me on Trustpilot. You can also check out interviews conducted with me by SKAP and PopMuzik. Below, you'll find a link to the Dolby Atmos lecture I gave at Sensus Talks in the fall of 2022.